GT-714 GPS module series replaced by GT-514 series
New GPS Module GT-514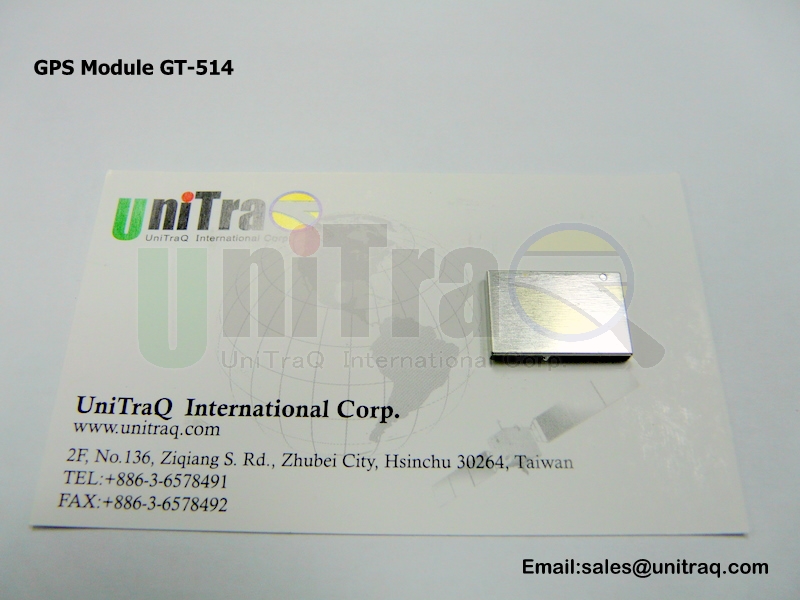 GT-714 and replaced by GT-514 series.
We are going to phase out GPS module GT-714 series products, and they will be replaced by GPS module GT-514 series.
The GT-514 is a compact all-in-one GPS receiver that continuously tracks all satellites in view and provides accurate satellite positioning data.
Its provide fast satellite signal acquisition and short start-up time.
With high sensitivity ( -159dBm) tracking, even through urban canyons and dense foliage.
The GT-514 is optimized for applications requiring good performance and low cost; it is suitable for a wide range of handheld, asset tracking, Notebook, PDA-centric personal navigation system, and vehicle navigation products.
Small size and SMD mounting allow standard SMT assembly process, making it ideal for high volume production.