Colorful Housing Release MT-900M
Personal mini tracker with new look.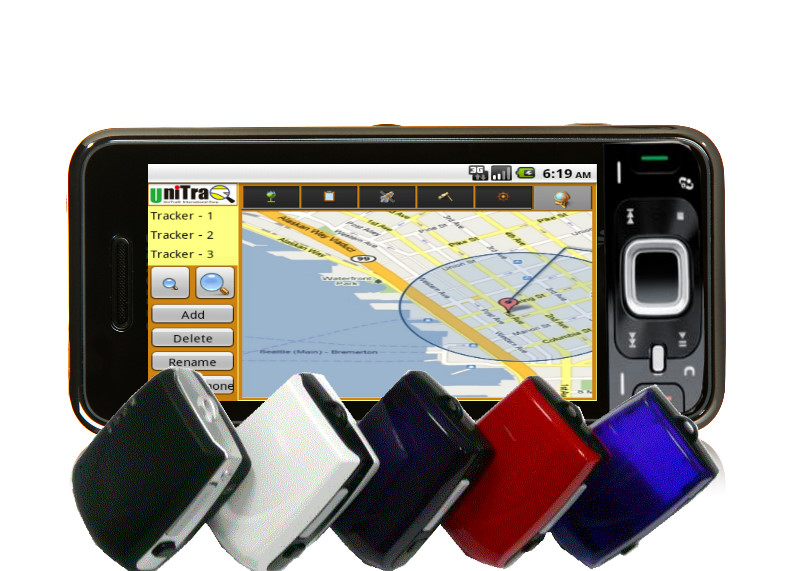 Perarefracker tri / f/ mPerosper
M
We improve the black housing to colorful cases.
We have blue, red, white, and purple. Customers can choose their favorite color and carry the MT-900M with them. A beautiful and portable personal mini tracker with fashion look.